Your FPV Knowledge Centre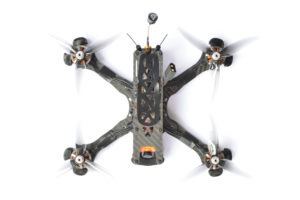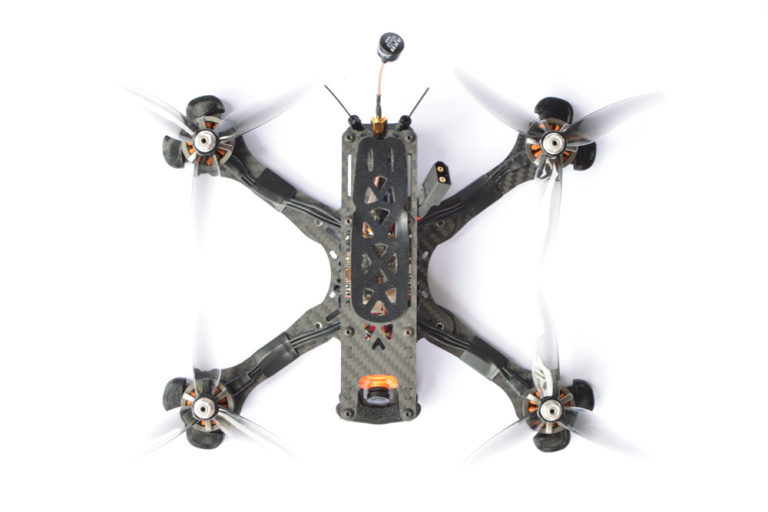 KiwiQuads Learn is the home of FPV tutorials, buyers guides, and anything with 4 propellers. Learn essential skills with our tutorials and building guides. We add articles regularly and cover a wide range of subjects from the basics to the technical aspects of an FPV drone.
Want to write for us? Get in touch!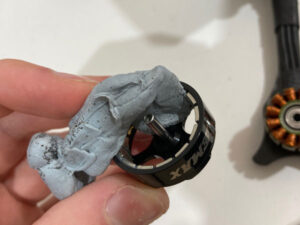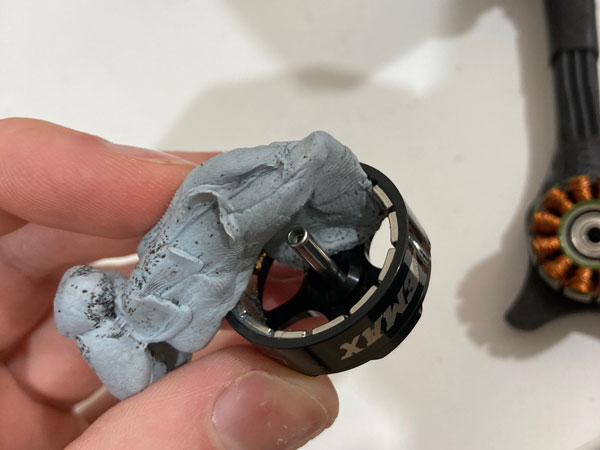 If you've spent any time near the West Coast of NZ, you'll have probably seen the famous black sand beaches stretching the shoreline. Chances are if you're reading this guide, you've had a go at flying your FPV drone at them too! Black sand can cause all sorts of chaos in electronics as the sand is both ferrous and conductive.
Learn More