Your FPV Knowledge Centre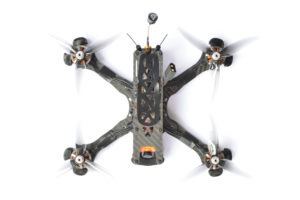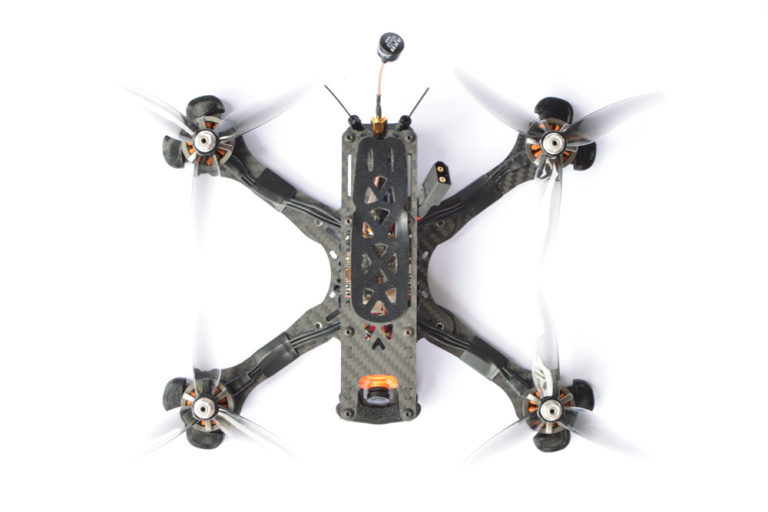 KiwiQuads Learn is the home of FPV tutorials, buyers guides, and anything with 4 propellers. Learn essential skills with our tutorials and building guides. We add articles regularly and cover a wide range of subjects from the basics to the technical aspects of an FPV drone.
Want to write for us? Get in touch!
Building on DJI's recent DJI Air 3 release, we are thrilled to officially announce we are adding the complete DJI Camera Drone range to our offering, expanding our ambition from New Zealand's home of FPV Quads, to New Zealand's home of all things FPV and Drones! As many of you know we are a licenced DJI reseller in New Zealand,
Learn More