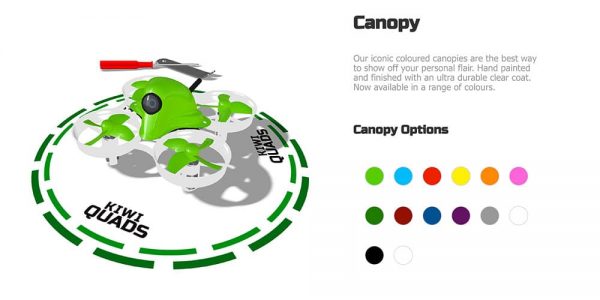 NEW!
Customise your very own 3D KiwiQuad. With over 25,000 unique combinations you'll never run out of different styles. Once you're finished you can shop different items right here on the store!
Don't just take our word for it. Let our customers tell you why we're #1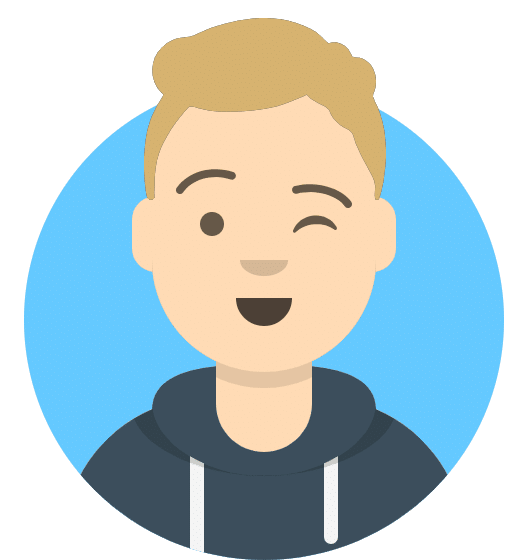 Oliver is a keen electronics tinkerer, VR enthusiast, and FPV pilot. In his spare time he enjoys CAD modelling, travelling, and building drones – or playing with 3D printers!
Tristan is an RC fanatic! He loves electrical and mechanical gadgets and has a background in competitive RC boat racing. Now he spends his free time flying and building racing drones.
Join an exciting community of pilots
Receive exclusive offers, discounts and be the first to know! We'll only send you emails when we release new products, have a sale, or just have some exciting news for you! We will never spam you.