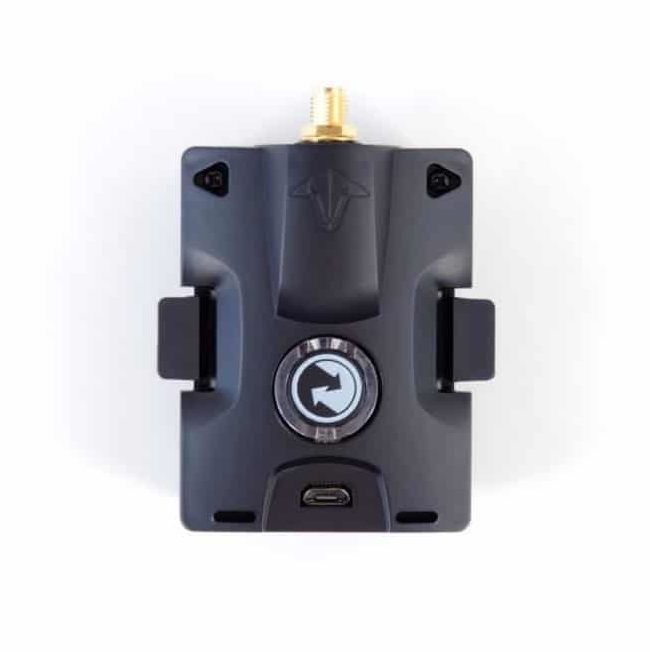 TBS Crossfire System - Long Range Flying
TBS CROSSFIRE is a long range R/C link based on the newest RF technology, capable of self-healing two-way communications, ultra-low latency and range beyond comprehension. Worried about your RC link dropping out? The TBS Crossfire can provide power to travel up to 20km range!
CROSSFIRE is made for FPV enthusiasts. It features unheard of range without sacrificing basic functionality such as being immune to interference from onboard equipment, low latency control or two-way communications including telemetry functionality.